DIY Carnival Cuffs | Learn How in Under 3 Minutes!!
Have you ever wanted to spruce up your carnival cuffs? Shi'dor shows you how below!
_
All items available on Shi'dor
Shi'dor is the ultimate symbol of elegance, excellence and luxury. We believe in challenging the status quo by defining elegance and style and fostering an environment where people can come to find and discover new products, quality service, revolutionary designs and top-notch consultancy.
If you have tips on how you create your cuffs, please share them in the comment section below.
Final product: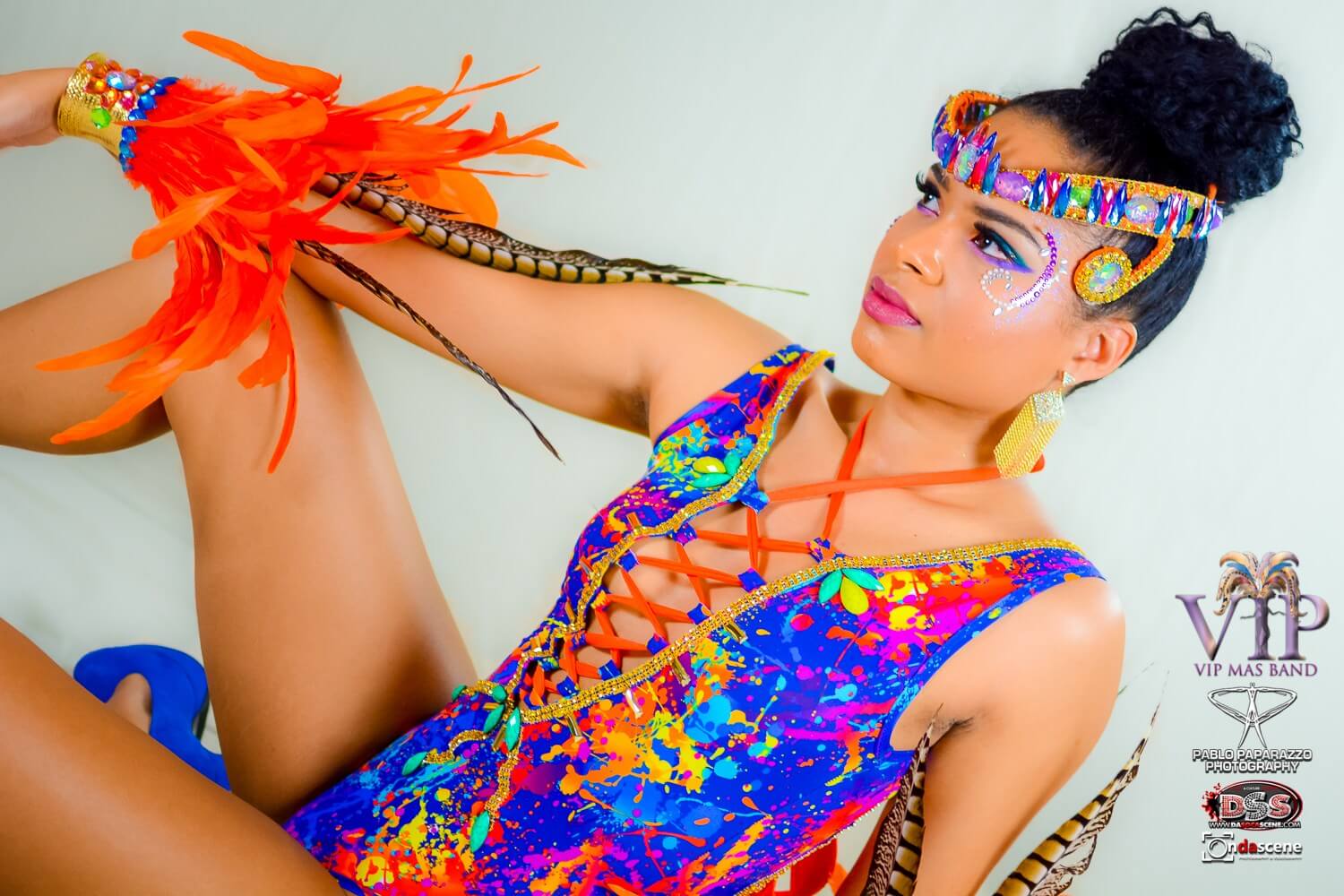 Add us on Snapchat for a behind the scenes look of our year round global productions and products!
Username: shidorofficial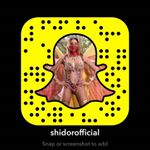 Thank you for watching our video!
FYI, if you're creating mas for kiddie carnival: Jewelry and Cuffs for babies and infants can be found on Supernova Babies
--------------
For Prototypes and Consultancy: Please email shidor@consultant.com or call 786-757-4115.
For Products: Visit www.shidor.com or email info@shidor.com. You may also call 305-699-1130.
For General Inquiries: Please email info@shidor.com.
--------------
You may follow us @shidor_official on Instagram and on www.Facebook.com/OfficialShidor