Creative vision, yes. Carnival connections, most definitely. But most importantly: sufficient time and funding.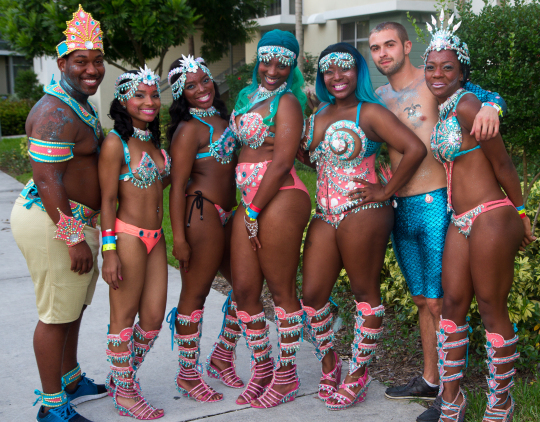 Every year before larger carnival festivals, i.e. Miami Carnival , Trinidad Carnival, Bacchanal JA, and the Labor Day Parade , the Shi'dor team will receive one or more distraught emails. It's usually from a "section owner" or aspiring section owner reaching out to vent about a lack of transparency from a designer they hired or to discuss cleanup efforts for work that was incomplete or not as initially described.
These discussions lead to the section owners demonstrating genuine confusion about why certain designers or certain sections are getting traction or "carnival famous". The truth is that many "designers" and "section owners" know the formula for producing a great carnival section. So can you!
FORMULA
Creative Vision + Carnival Connections + 12 months of Planning + Completed Prototype 6-8 months before Carnival Day + Funding (at least $3,000 to $4,000 USD) = An EPIC Section
Bonus: secure one or more sponsors! This is so that you don't have to worry about costume deposits and minimum orders, fabric, feather, and rhinestone costs, or even renting a venue for a band launch. Remember, you're competing with designers and owners with years of experience and sponsors with enormous financial resources.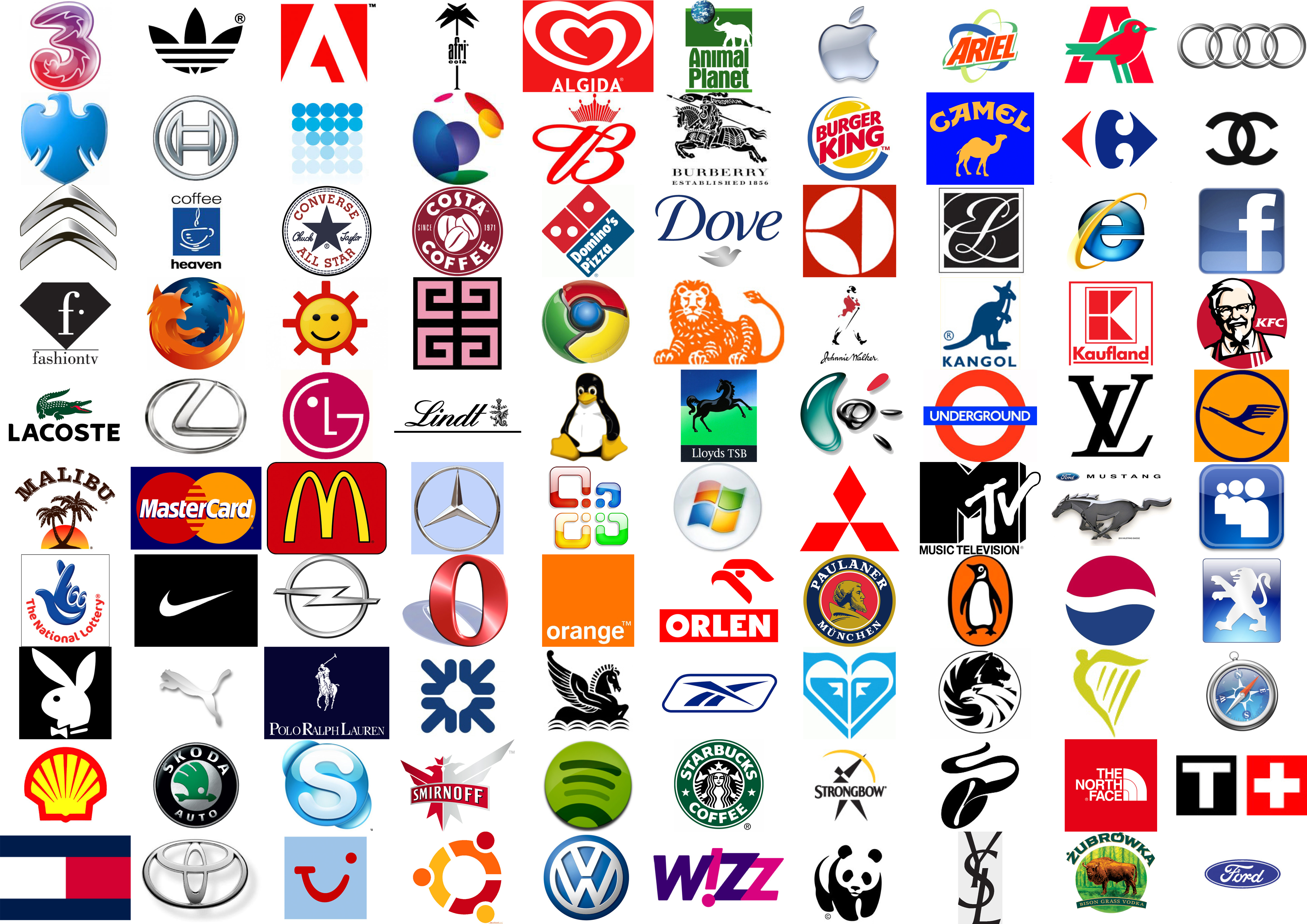 Funding Note: Some section owners try to "get by" with about $1,000 USD for their costume prototypes until they start collecting funds from masqueraders. This is not wise because late payments result in potentially having to purchase mass production supplies at a retail rate. For this reason, many people cancel their section.
Carnival wholesale suppliers usually require a sufficient quantity (50 to 70 paid registered masqueraders) and sufficient time (6-8 weeks) to produce and ship raw supplies such as custom stones, trimmings, and feathers. Once received, your designers can begin producing the prototypes or mass producing the costumes.
What is a Carnival Prototype?
It is a first, typical or preliminary model of a carnival costume, from which other costumes are developed or copied for mass production purposes.

What does it Truly Take to Launch a Section?
First, connections are a necessity. In order to join a band, you need to have authorization from that band. Similarly, to start a new band, you must work with the corresponding festival committee to meet established requirements. Then there's luck and a great designer. But ultimately, this is a very expensive venture. Launching a section is an investment. Not all investments are lucrative, therefore, you must understand the secrets of hosting a carnival section.
1. COME UP WITH A FRESH THEME
12 months in advance, start thinking about different ideas and themes to get quotes. Avoid the same old overused themes like, Indians, unless you can REALLY put a creative spin on it. One Island Band Presented "A Novel Idea" for Miami Carnival 2015. This theme featured sections displaying different books like "50 Shades of Grey". This was a unique, fresh idea that led to One Island winning band of the year. What's yours?

2. DEVELOP THE DESIGN & MAKE A PROTOTYPE
Good news: You don't need to be a designer to achieve this. In fact, one of our lead designers always says to "trust the process". Sketch, or have someone sketch, your ideas or extensively describe your ideas in writing. There are designers and companies that develop prototypes full time, for example, the Shi'dor design team .
Other popular prototype designers are Richard & Anthony (Designers of Fantasy & Entice), Designing Daryl, and StronJeh Creations. One of our favorite up and coming prototype designers is ShopEvolve.
Your prototype should be complete 6-8 months before carnival day.
Warning: Carnival costume prototypes are not cheap—prices vary widely depending on the number of sections required and the level of detail and materials required. A single prototype can usually start from $1,000.00 USD inclusive of a frontline, a backline, and a male costume. This can be worse if you require multiple revisions. If you're not a designer, "trust the process". Sometimes, too much input from a non-designer can take your prototype from gorgeous to average, or worse.
3. FIND YOUR RAW MATERIALS
Your designer will need to have relationships with vendors that meet your budget and creative needs. Most raw materials (wholesale feathers, stones, etc.) can be found directly on Shi'dor at a reasonable rate. For items that you have in mind, but don't see, you can email info@shidor.com for sourcing.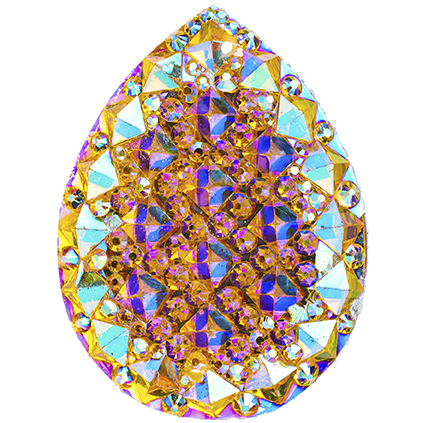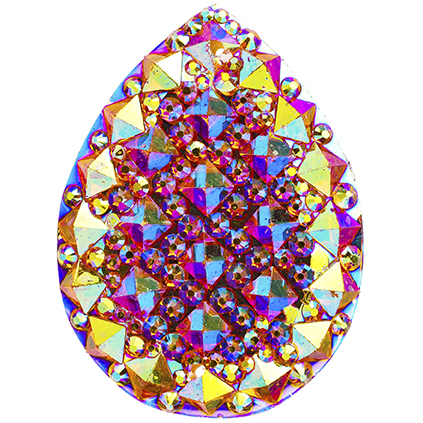 4. PLAN MASS PRODUCTION
You do not want to still be producing costumes on carnival day! Your designer, or designers, should always be provided ample time (e.g. 3-6 months depending on section sizes), to mass produce your costumes.
Now is not the time to request options that were previously not discussed, i.e. high waist options, thong options, etc. Be explicit about what you need from the beginning and get quotes to weigh out your options so that you can adjust your mass production costs accordingly and create deadlines for costume payments.
5. FUND YOUR SECTION
Options: checking/savings account, credit cards, small bank loans, or private/public investors ( Hey, sponsors! ). Try local businesses or influencers in your industry that are huge carnival lovers. Lastly, if it's "that serious", try your luck with a GoFundMe account.
6. MARKET AND SELL YOUR BUTT OFF
Hire an awesome photographer and source drop dead gorgeous models. These models can make or break the way your costume is perceived.
Find a physical venue or create a well-developed e-commerce web site. It's even better if you can also display your prototype with the band you're with in their store or online. Lastly, social media should be your best friend and everything you create should be optimized for viewing on mobile devices. Don't forget to use as many relevant platforms as possible, i.e. Instagram, Facebook, Snapchat, and even Pinterest.

-Now you know the Secrets of Hosting a Carnival Section-
Thank you for reading our post! Do you have any tips? Share them in the comments!
For Prototypes and Consultancy: Please email shidor@consultant.com or call 786-757-4115.
For Products : Visit www.shidor.com or email info@shidor.com. You may also call 305-699-1130.
For General Inquiries : Please email info@shidor.com or complete our Contact Us form.
Social Media: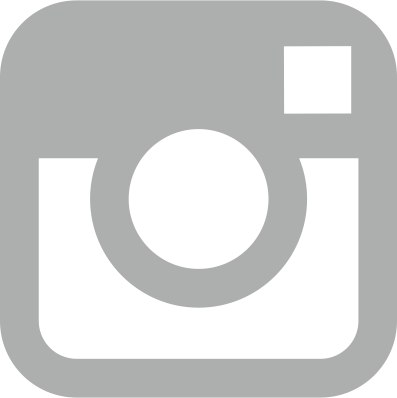 www.Instagram.com/shidor_official
www.Facebook.com/OfficialShidor

www.linkedin.com/company/shi'dor-llc