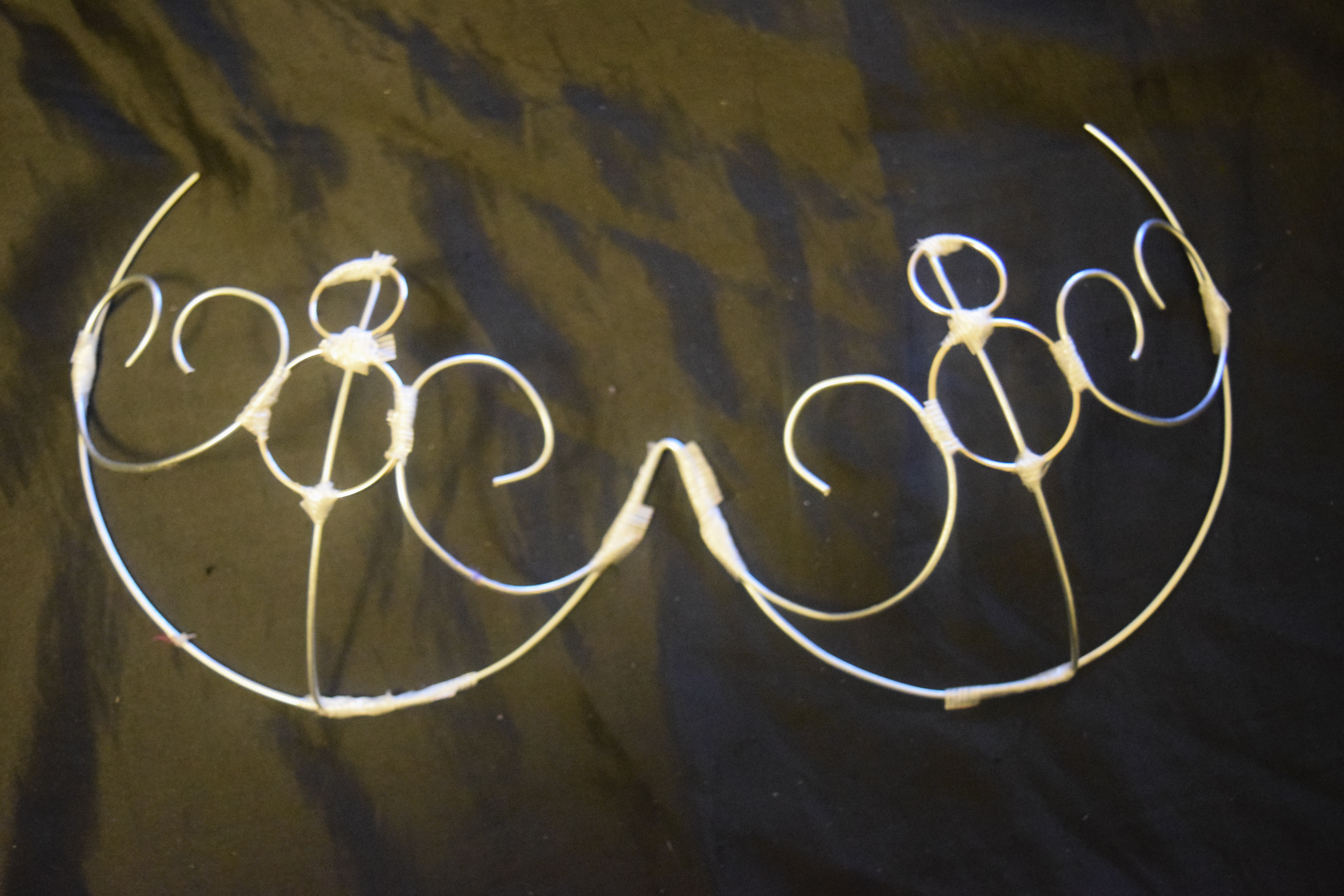 Ever wondered how beautiful carnival wire bras begin? As raw wire frames of course! We've received countless inquiries on where to buy carnival wire bra frames. We'll keep our answer short...
#1 Source: Shi'dor
Shi'dor is your best source for single and bulk orders of wire bra frames for carnival and samba.
Pricing
Standard wire bra frames sold at a retail value start at $40.00 USD + 7% tax and can increase depending mainly upon cup size and chosen style.
Style & Color
Our designers are able to bend frames to any style of your choice. Some of the styles are shown on Pinterest and Instagram Please note that all wire bra frames are also wrapped in the fabric of your choice.
Bulk Pricing
Bulk prices can be discussed with the applicable designers as these prices vary based on the number of frames purchased and the style selected.
Timing
We recommend completing your order at least:
One month in advance for single orders
Three months in advance for bulk orders
Customization/Decoration
As it relates to customizing, we can also customize/decorate any bra prior to shipment, this is one of our specialties. Fully customized bras start at $75.00 USD and can increase mainly upon cup size and materials used.
---
Please contact us with your wire bra frame requirements.
---
We look forward to discussing your order details with you!
---